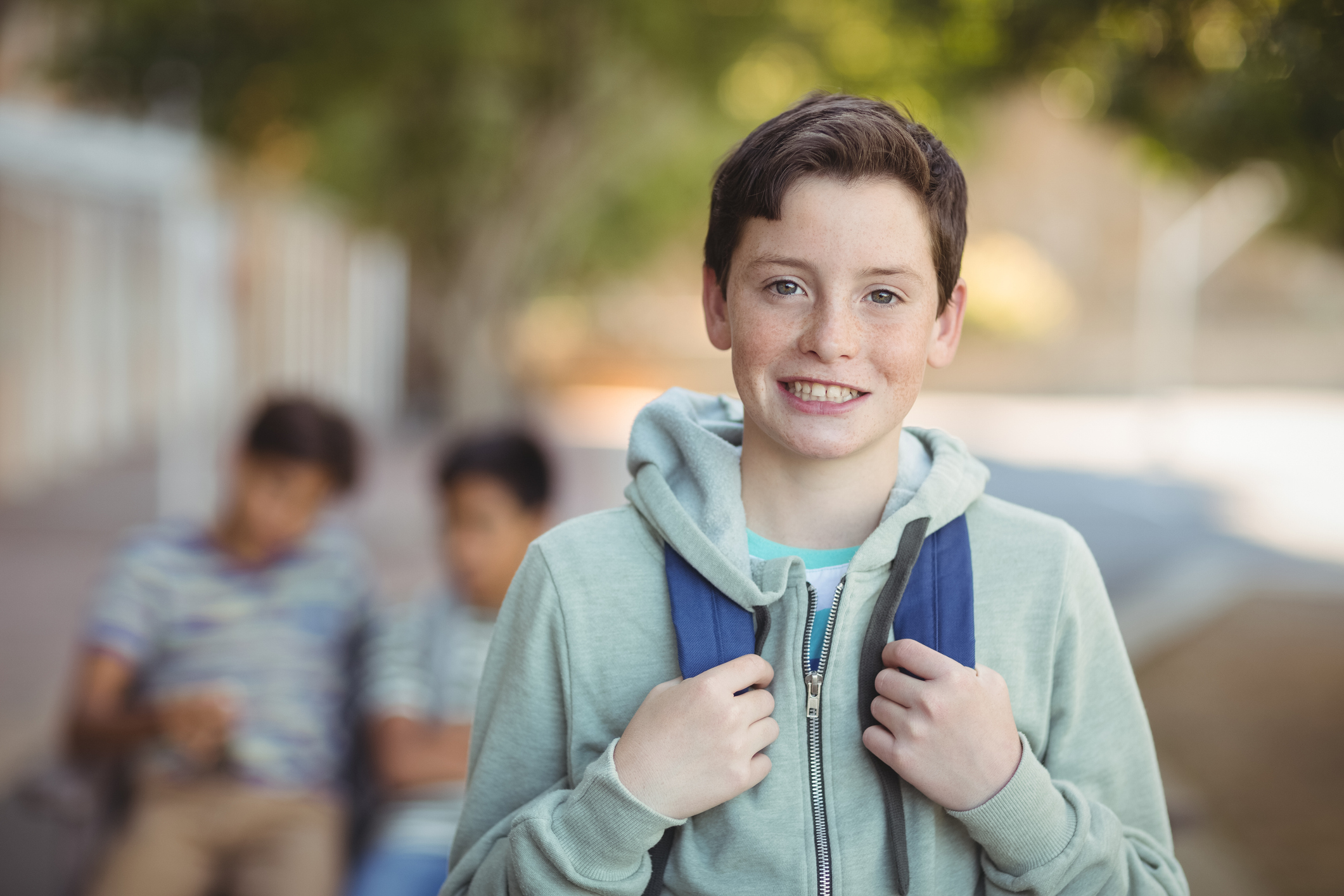 We provide highly individualized, skills-based treatment and education to children with social, emotional, and behavioral deficits.
We aspire to build the capacity of teams to effectively and positively move children towards value-driven goals and outcomes, which will have positive, collateral effects for the future development of both the child and the community at large.
Our collaborative, data-driven services include a school-based program, Atlantic Academy, that supports students from kindergarten through 8th grade.
We believe children have the capacity to be a valued & productive member of their community given the right opportunity.
Our consultation services are team focused and guided by BCBAs with expertise delivering services in school, pre-K and human service settings.
Looking for a career in beautiful Maine?
We're hiring! We are currently taking applications for Atlantic Academy and Atlantic Behavior Services.